The Youth of the Year Award will be selected by the Boys & Girls Clubs through their Youth of the Year Program. The recipient will then receive the $10,000 Beverly M. Burton Scholarship to be used towards their pursuit of a higher education. This program recognizes an individual who exhibits outstanding commitment to their community, church, family, and their club. By recognizing their achievements and hard work, the impact reaches many more than just the recipient: The Youth of the Year Program gives hope and recognition where none exists.
"I knew Beverly Burton for many years and saw firsthand her devotion to the Boys & Girls Club. This Trust will not only provide financial aid for deserving boys and girls to achieve higher education, but will also give them the opportunity to better their lives."
Senator Jeff Sessions
PAST RECIPIENTS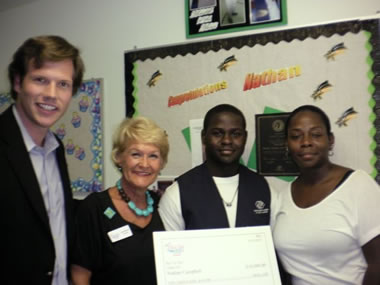 Nathan Campbell - Alabama YOTY 2009 – from Mobile- won his junior year in high school – he is now a freshman at Tuskegee Institute studying economics – wants to become a lawyer.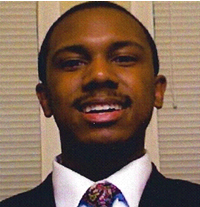 Jeremy Williams – senior at Vandy – Alabama YOTY 2008- majoring in economics and religion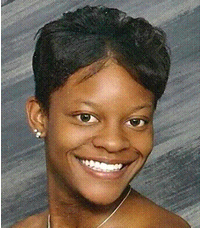 Deidre Fears – our only Miss. recipient – senior at Meridian Community College- MS> YOTY 2007 – majoring in nursing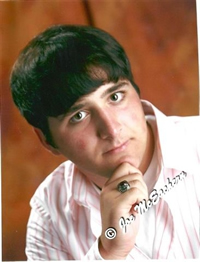 Grayson Martin – currently a senior at the Univ. of Alabama – Alabama YOTY 2007- he is also a member of the Million Dollar Band- majoring in Public Relations.